Xion is a free audio player, in which used new technology of skins creation, with which data is read directly from the .PSD file without need for different scripts studies and creation. Direct files reading from ZIP archives is supported.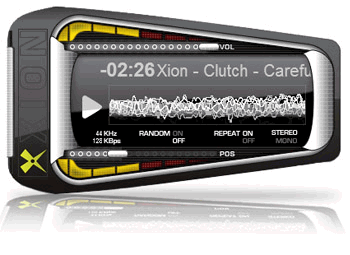 To download Xion v.1.0.98 beta click here (2,0 mb., Freeware, Windows all).
Download It Now For Free.
xion v.1.0.98 beta