MPlayer multimedia player which contains all necessary components for video files plays back  . This software support practically all existing formats, it has a intelligible interface,  convenient fitter, enormous codecs quantity  , and also all possible optimization for the best compatibility with the different hardware.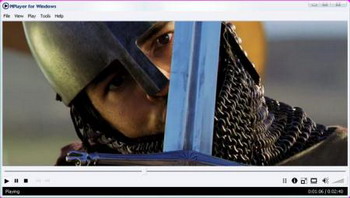 To download MPlayer (2009-03-12) click the following link: (26,9 mb., Freeware, Windows all).
Download It Now For Free.
mplayer (2009-03-12)