Currently, Apple is preparing to start of production of the new iPhone generation , whose debut is scheduled for the coming autumn.  iPhone 7,  the new smartphone will be deprived of the usual 3.5mm audio jacks.
According to sources, the next-generation Apple abandons the traditional 3.5-millimeter jack, and headphone port offer Lightning or a wireless Bluetooth-headset.  It is noted that the American giant pursues two goals - make iPhone even thinner and improve the sale of wireless headphones.  

Also, sources said that Apple is finally ready to implement the system in the iPhone wireless charging.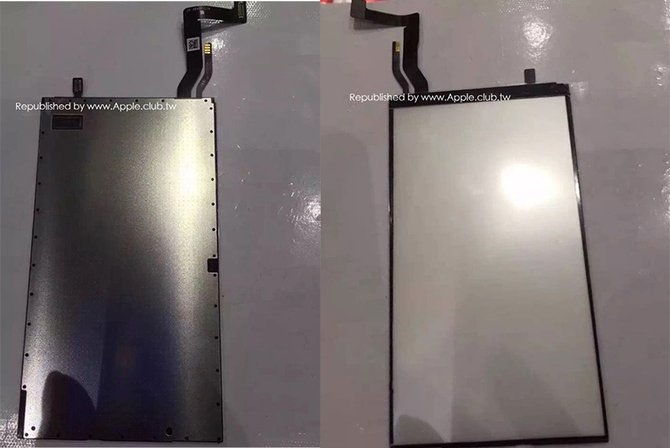 Taiwanese edition Apple.club.tw in the meantime received from a reliable source  photos, which captured display iPhone 7. But neither its size nor the resolution is not specified.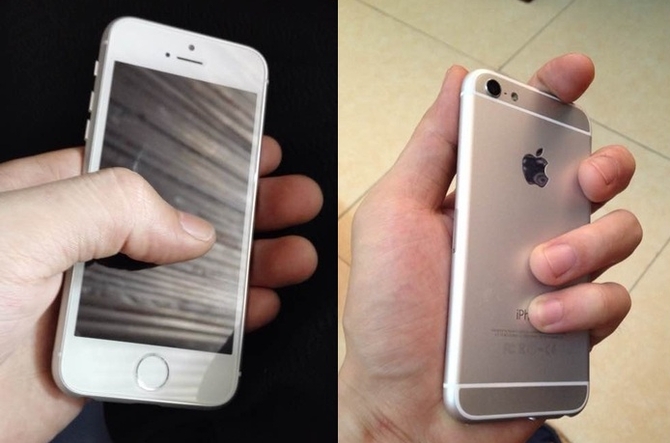 By the way, the layout will look like a 4-inch iPhone 6c designed in the style of iPhone 6s, shown on pages GSMArena.  Its technical specifications are rumored to include a processor A9 processor with 2GB of RAM, a fingerprint scanner Touch ID, and battery with a 1642 mAh battery.  The cost of new items will be available range from $ 400 to $ 500 depending on the amount of internal memory.


Related Products :