Some lucky people have already had the opportunity to apply hand on dual-processor graphics cards Radeon Pro Duo - which means that the preparations for the review has already started, and by April the 26th we will see them on the pages of the leading resources.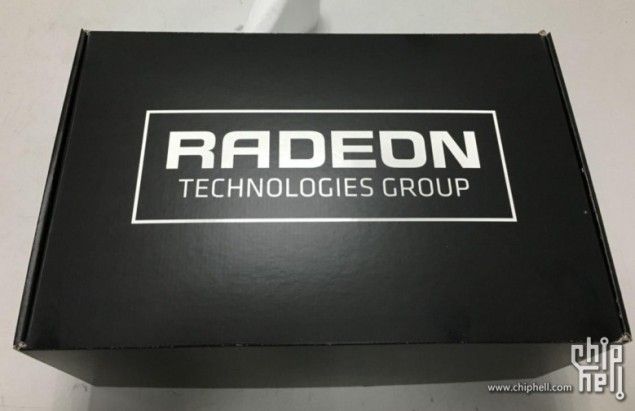 The strict black box hidden graphics card Radeon Pro Duo complete with maintenance-free liquid cooling system.  
Perhaps the rate of profit from the sale of Radeon Pro Duo for $ 1,499 will be so high that the third of GPU buyer will get a gift.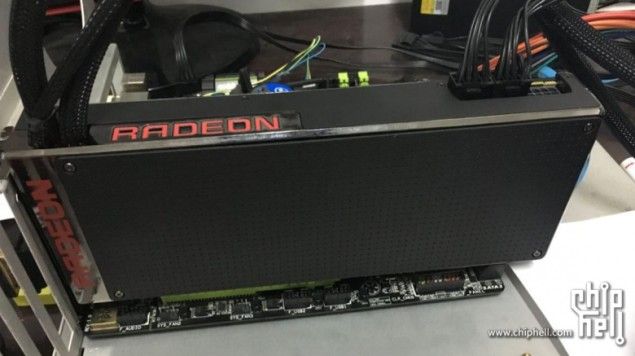 The card is connected to the power supply via Eight-three pin connectors

Recall that the graphics card Radeon Pro Duo is equipped with two Fiji with 4096 stream processors and 1 GHz, each GPU due 4GB type HBM first generation memory with 4096-bit bus and 500 MHz.  The energy consumption level does not exceed 350 watts.  On sale video card can do appear at the end of this month for a suggested price of $ 1,499.


Related Products :