Acer has announced that in May in the European retail at a price of 700 euros will be interesting device 2-in-1 - convertible notebook tablet Switch Alpha 12 with liquid cooling.  It is a model with 12-inch touch-sensitive display with a resolution of 2160 x 1440 pixels.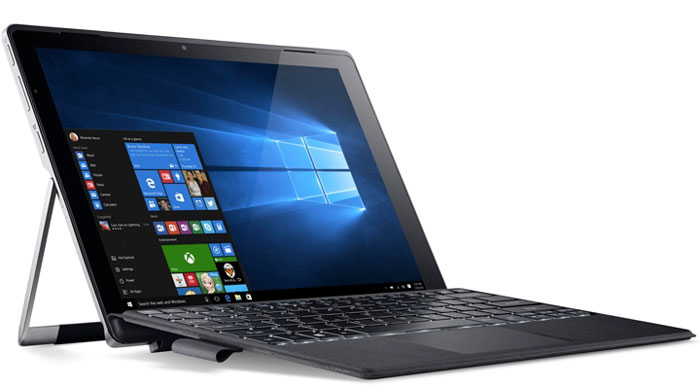 Optionally, the kit contains a light pen Acer Active Pen, which also recognizes the pressing force.  Computer Module with display can be equipped with two types of detachable keyboard: standard and backlit keys.  Also built-in flip-frame model, which allows you to select a comfortable viewing angle when flatbed is on a flat surface.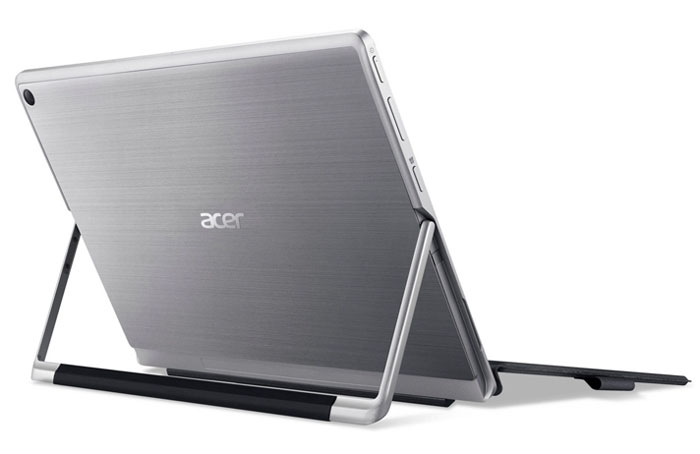 Before proceeding to the specifications for the product, once again emphasize that the model Acer Switch Alpha 12 is declared as the first manufacturer in the industry, which is cooled by a passive maintenance-free liquid cooling system.   LiquidLoop cooling system has no fans and pumps.  Heat dissipation goes through a natural process of convection.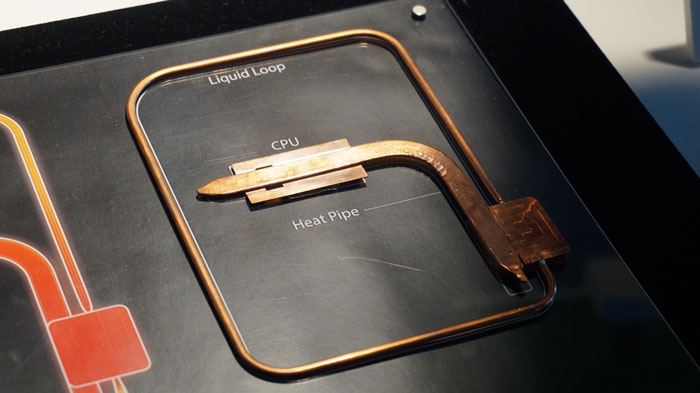 Model Acer Switch Alpha 12 can carry a processor Intel Core i7, Core i5 or Core i3.  Volume of onboard memory is 4 GB or 8 GB Memory type LPDDR3.  SSDs can be selected from the options 128, 256 or 512 GB.  Built-in camera supports video capture in 1080p quality.  Audio - Acer TrueHarmony.  Wireless communication modules include Bluetooth 4.0 adapters and Wi-Fi 802.11ac / a / b / g / n.  Provided port USB 3.1 Type-C and microSDXC slot.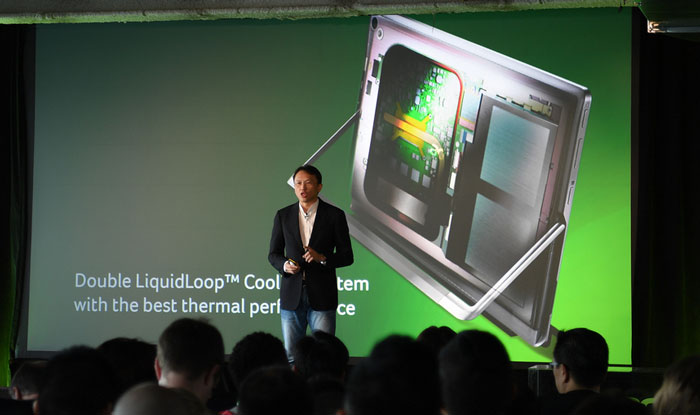 Dimensions of the model together with the keyboard are 292.1 x 201.4 x 15.85 mm, weight - 1.25 kg.  The thickness of the tablet without a keyboard module is 9.5 mm, weight - 900 grams.  The system is pre-installed Windows 10. A full battery charge can last for 8 hours of battery operation.  


Related Products :