Enermax company has expanded its range with new 120-mm fan and universal DFVegas DFVegas Duo.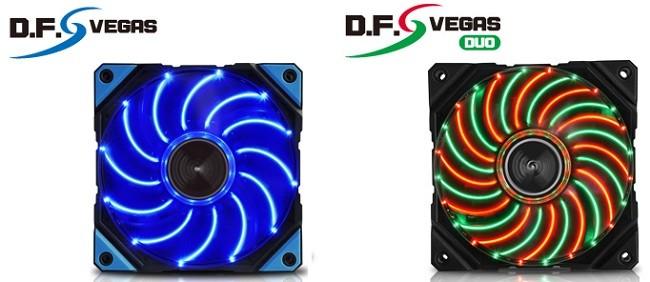 The fans series DFVegas developers used proprietary technology Dust Free Rotation (DFR), which provides cleaning blades from dust.  technology operating principle is that the first 10 seconds after the blades rotate in the opposite direction.  According to the manufacturer, this technology is especially useful when installing fans on the radiator cooling systems, since it does not allow dust to build up on them.
At the heart of DFVegas fans are unusual bearings "Twister Bearing", which are also Enermax proprietary .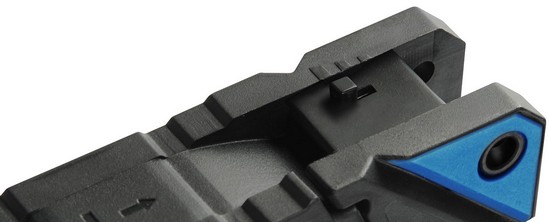 Sales fan Enermax DFVegas and DFVegas Duo will begin later this month.


Related Products :