Traktor conducted experiments to overclock the two graphics cards based on AMD GPUs.  Radeon RX 470 and it is equipped with a memory card type HBM Radeon R9 Fury kept the factory system of air cooling, which in the latter case, can boast the presence of three large fans.  The CPU Core i7-6700K in both cases was cooled phase transition system.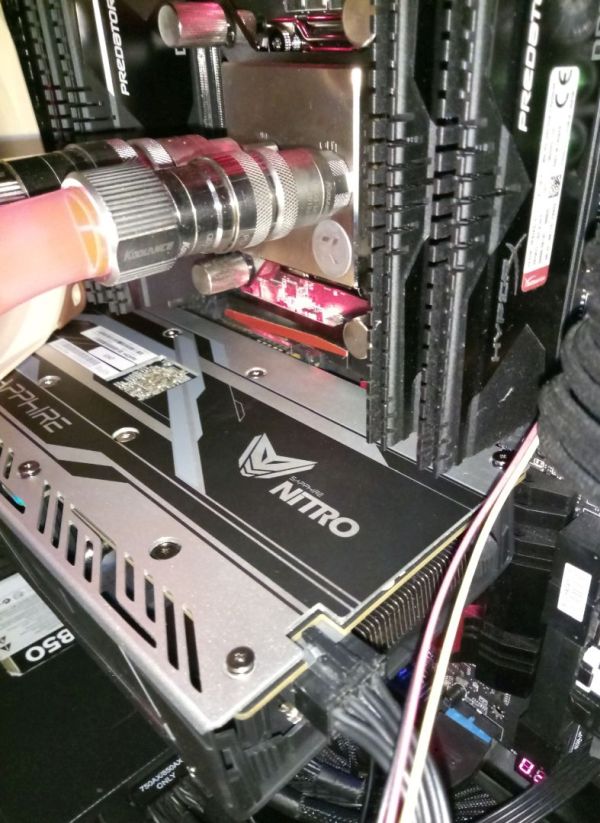 The latter was overclocked to 1388/8000 MHz in one of the most successful attempts, the processor preserved stability under load at a frequency of 5.6 GHz.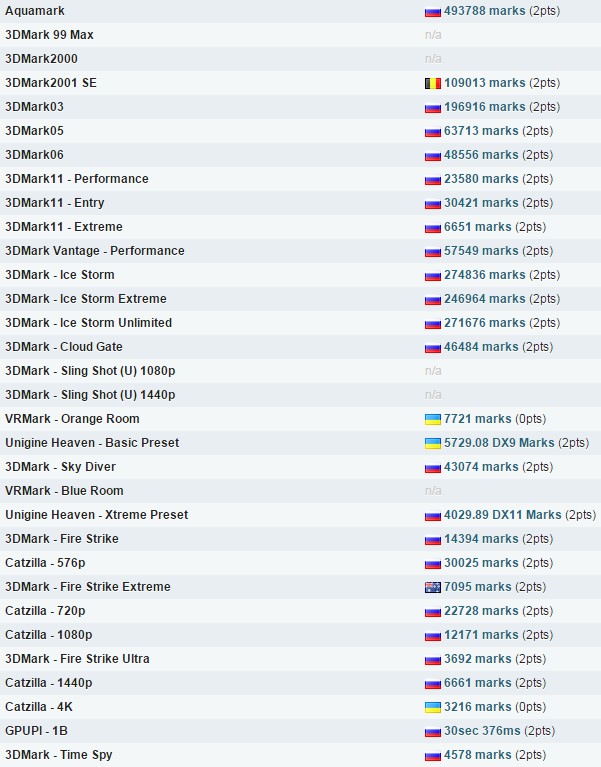 According to the authors of the experiment, Radeon RX 470 allowed to set 11 records in the modeling competition.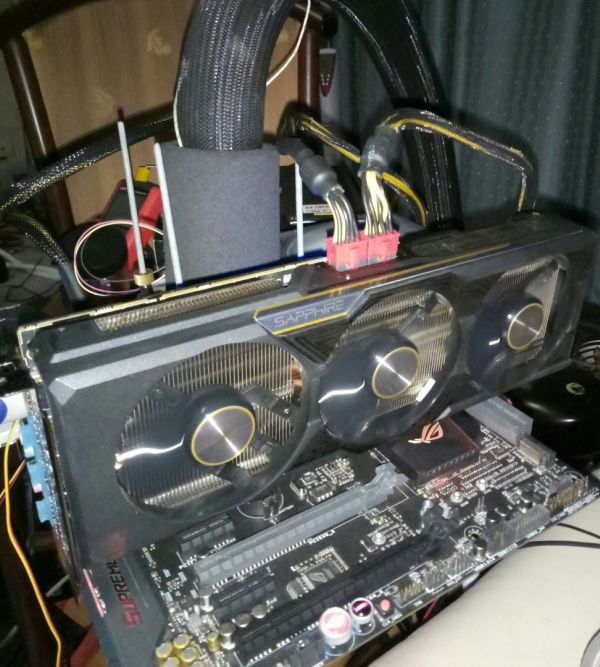 In this case, everything was limited to seven "gold medals".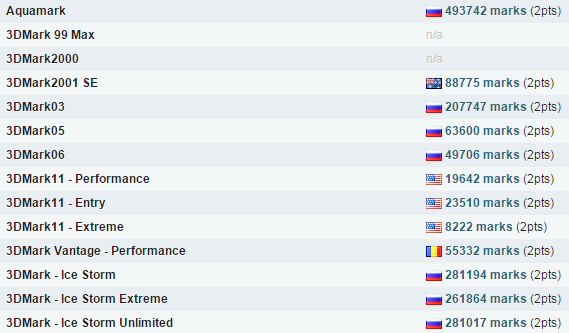 Related Products :