Summaries on the appearance of new products in Japanese retail, provided by colleagues from the site AKIBA PC Hotline , decorated the Saturday news with photos of AMD Ryzen 7 processors, which are delivered to the market without branded boxes.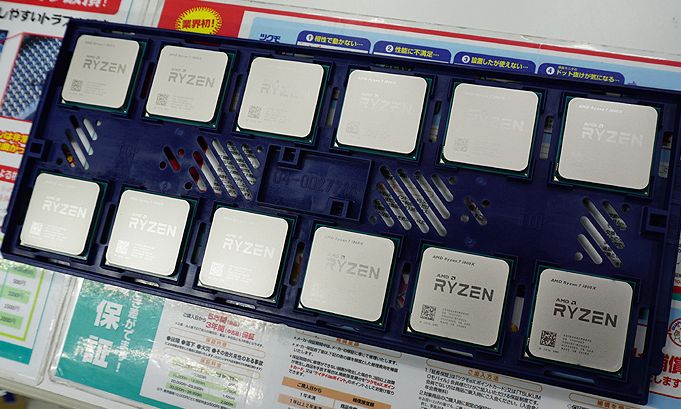 To be more precise, a box for transporting processors is provided, but it is one for everyone, and does not spoil the eye of a fan of AMD products with design refinements.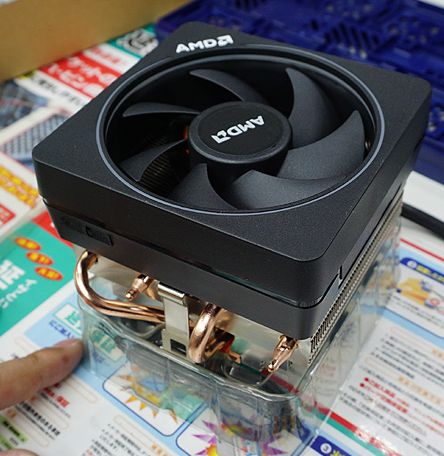 The irony is that Japanese processors only offer these processors in combination with the motherboard and the proprietary cooler Wraith Max RGB with the corresponding backlight.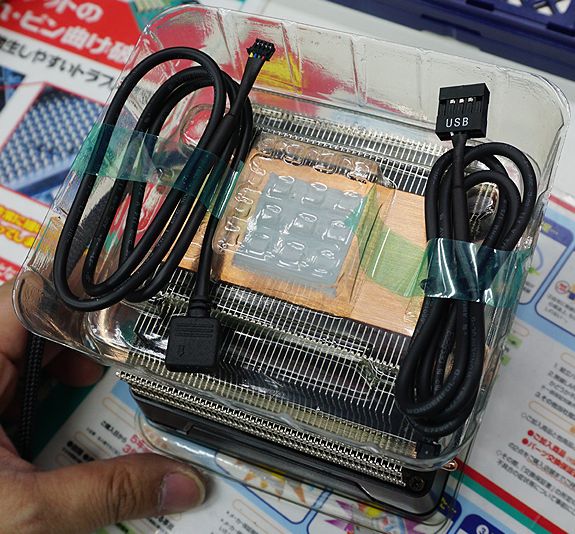 You can control the backlight by connecting the appropriate cable to the internal USB connector on the motherboard.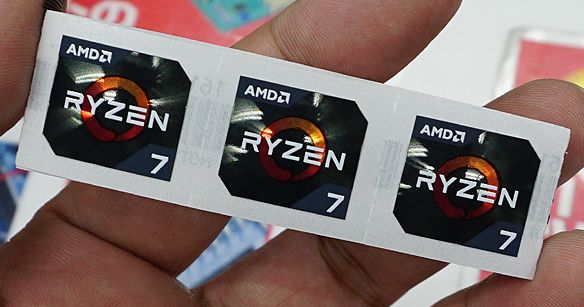 As explained by Japanese colleagues, the purchase of such a set still justifies itself, because it is cheaper than buying everything separately.  Moreover, the same cooler in local stores is not sold separately, or it is very rare.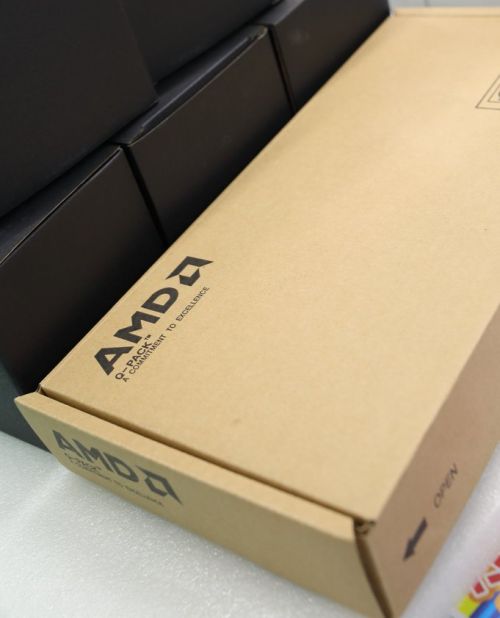 The buyer of the kit receives a gift and a branded sticker with the Ryzen 7 logo, which can be placed on the system unit.  


Related Products :