Japanese stores  put the images of boxed versions  Skylake-X with a habitually littered horizon.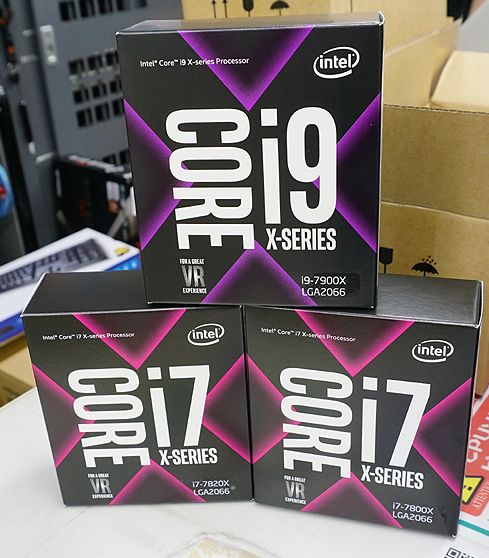 Local customers have   three processors: Core i9-7900X, Core i7-7820X and Core i7-7800X.  This fact raised optimism of sellers to such an extent that they promised to soon bring and 18-core Core i9-7980XE.  By the way, processors Kaby Lake-X in Japanese stores will appear next week.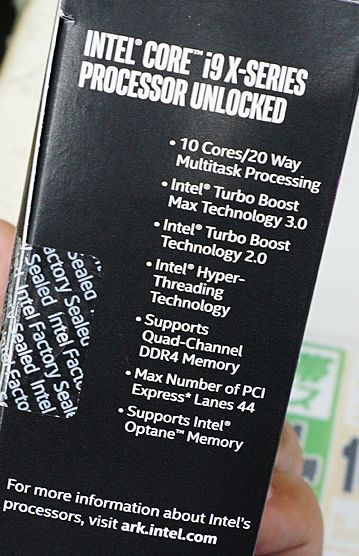 Boxes with Skylake-X processors give out a traditional set of characteristics, of the new supported technologies mention Intel Optane and Turbo Boost Max 3.0, and the suitability of these processors to provide "great impressions in virtual reality."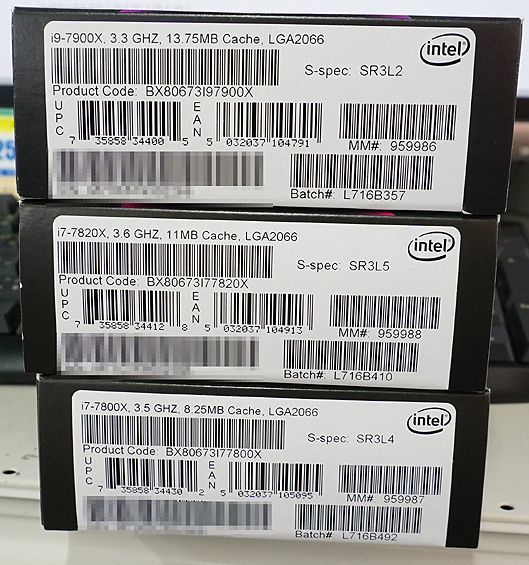 Related Products :