At  IFA 2016 show in Berlin was presented a lot of interesting devices. Sphero company introduced the  bracelet called Force Band, for controlling droid BB-8, thus, from the movie "Star Wars: The Awakening forces".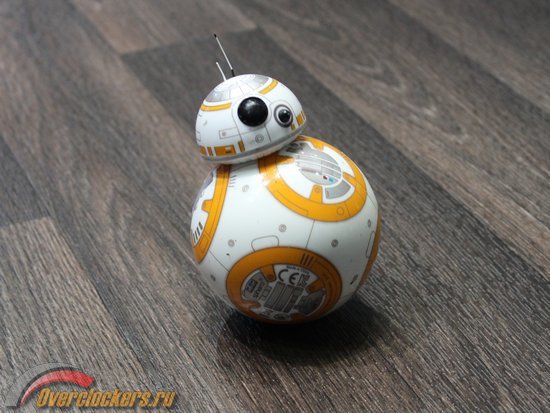 Sphero produces smaller versions of famous astromech droid .  Now, with the help presented the bracelet, everyone, regardless of the midi-chlorians concentration in his blood, will be able to become a Jedi Knight, and manage the droid characteristic hand gestures.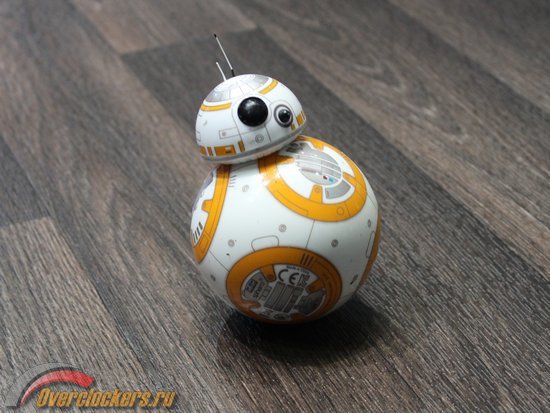 For example, what would be the droid began to move forward, Jedi user need only to straighten the arm while wearing the bracelet on  Force Band.  If the forward side of the hand in, the robot will follow in that direction.  From the speed of hand movement directly depends on speed of the droid.  The connection between the bracelet and the robot is done via Bluetooth, and use it to control the drone can be up to 30 m.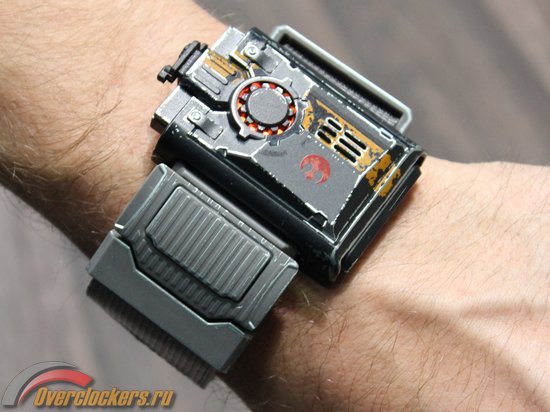 Also bracelet Force Band is equipped with a speaker and a special mode can emit the characteristic sound of the lightsaber and blaster shots.  

 

Force Band will be sold separately at a price of $ 79, or bundled with the droid BB-8 for $ 199.  


Related Products :