The motherboard Asus ROG Maximus IX Extreme, which was released a month ago, was remembered by the presence of the so-called "monoblock" manufactured by Bitspower - a water block responsible for cooling not only the CPU, but also the adjacent components.  Colleagues from the Japanese site AKIBA PC Hotline recently were able to learn the leak protection system, which is provided by the developers of this motherboard.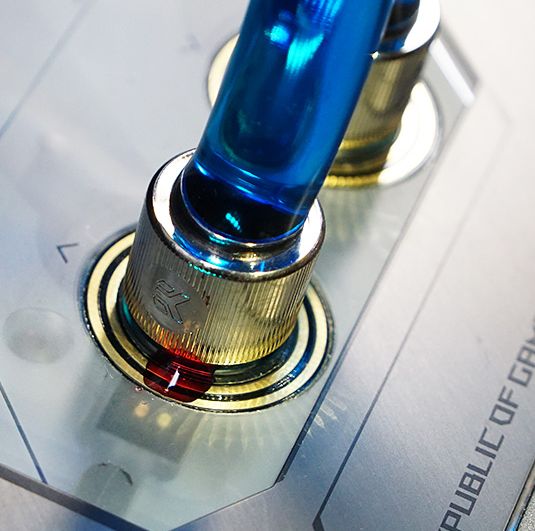 It is enough to place a drop of liquid on the ring sensors near the fittings with which the candy bar is connected to the pipeline, as the control program will automatically turn off the computer, issuing the appropriate warning.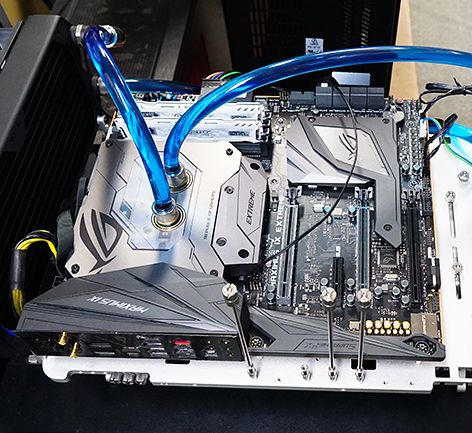 It is noteworthy that until the leaks are eliminated the system can not be turned on again - it simply will not load beyond the initial stage, automatically shutting off at the sensor's signal.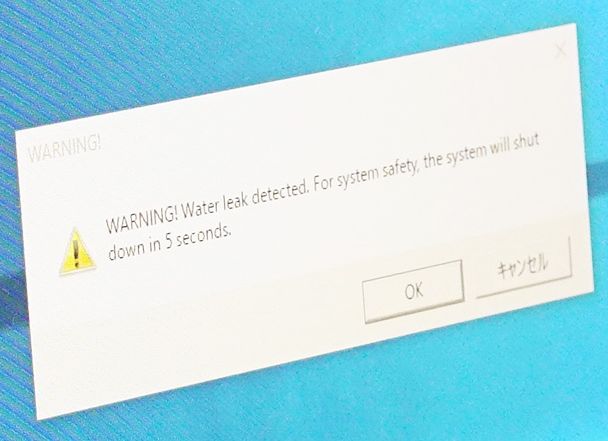 The presence of such a protective function will certainly help many enthusiasts overcome the "hydrophobia", although in real life the leak marks can first be detected not in the locations of the sensors.


Related Products :