Greek enthusiast Demac overclocked Radeon R9 Fury X using liquid nitrogen .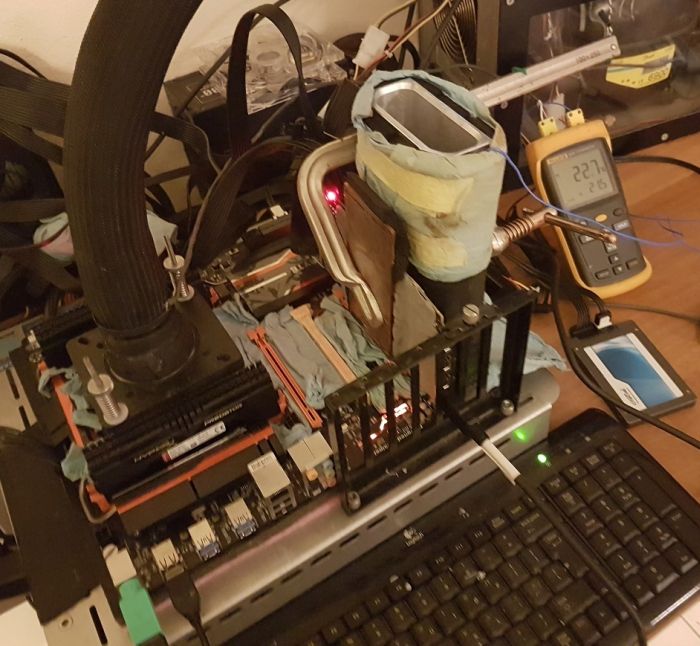 Plastic material can protect electronic components from condensation effects that inevitably arises in the surrounding objects by using liquid nitrogen.  The tank with liquid nitrogen was fastened to the video card using a clamp and a copper plate with soft padding.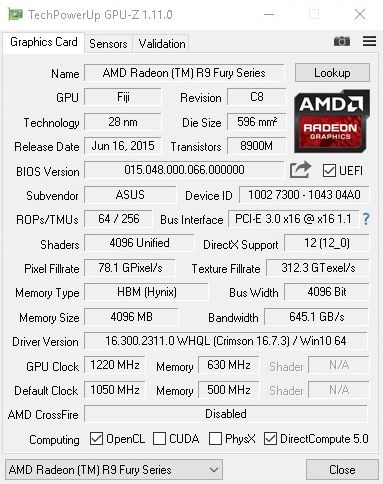 The frequencies of the video card could raise up to 1220/630 MHz.  Remarkably,  HBM-type memory is also overclocked.  However,  is a significant difference from the standard mode was not observed.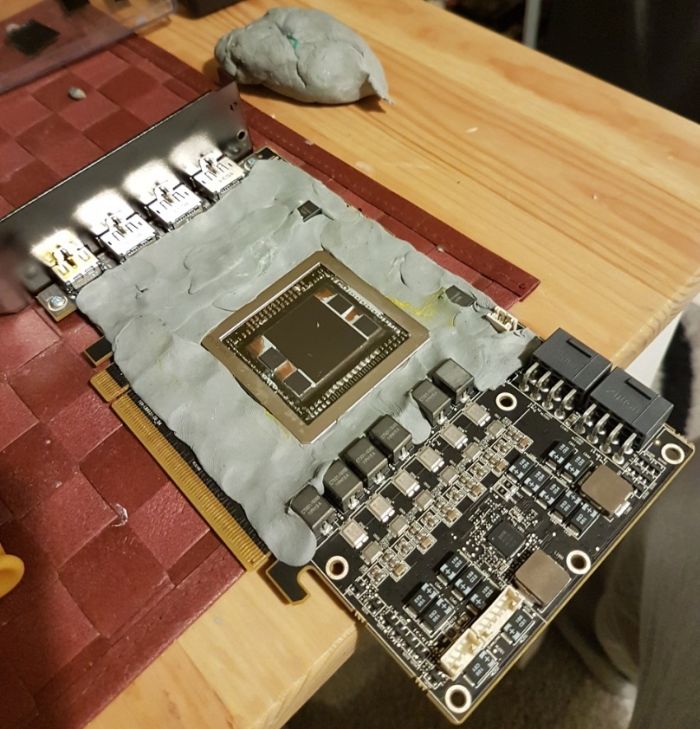 The CPU Core i7-6950X (Broadwell-E) was cooled by phase change system and overclocked to 4.7 GHz while maintaining the activity of all ten cores and Hyper-Threading.  The results obtained in 3DMark Fire Strike 9848 points is the best result for Radeon R9 Fury X, but only 182nd among single cards of all models.

 


Related Products :